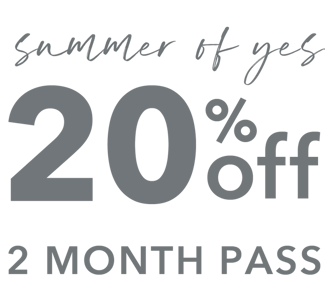 Say YES to a summer of sweat, smiles, and major savings.
Find your location to get started!



When was the last time you actually craved your workout?
Welcome to a workout where you totally let loose and never count the minutes til it's over. A total-body dance cardio experience that will have you walking on air all day long.
Enter Jazzercise, the original dance party workout! Enjoy more energy, motivation, and transformed confidence this summer for 20% off—no strings attached!
Your Fit, Fun Summer Starts HERE
Burn up to 800 calories with safe, effective, full-body workouts that blend dance cardio with strength training, Pilates, yoga, and kickboxing. Get ready for the most fun you've ever had building strength and sweating it out with the most supportive squad around.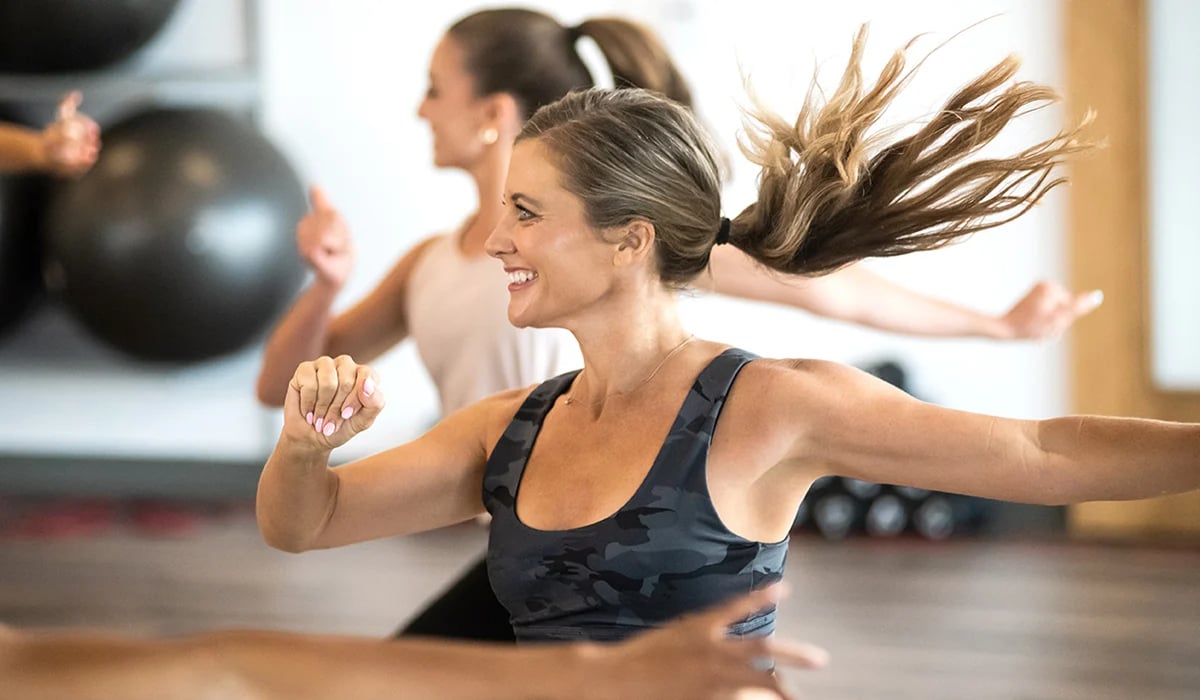 Hit Music
For over 50 years, music has been the baseline for each and every workout, with songs you hear on the radio and routines that distract you from the burn.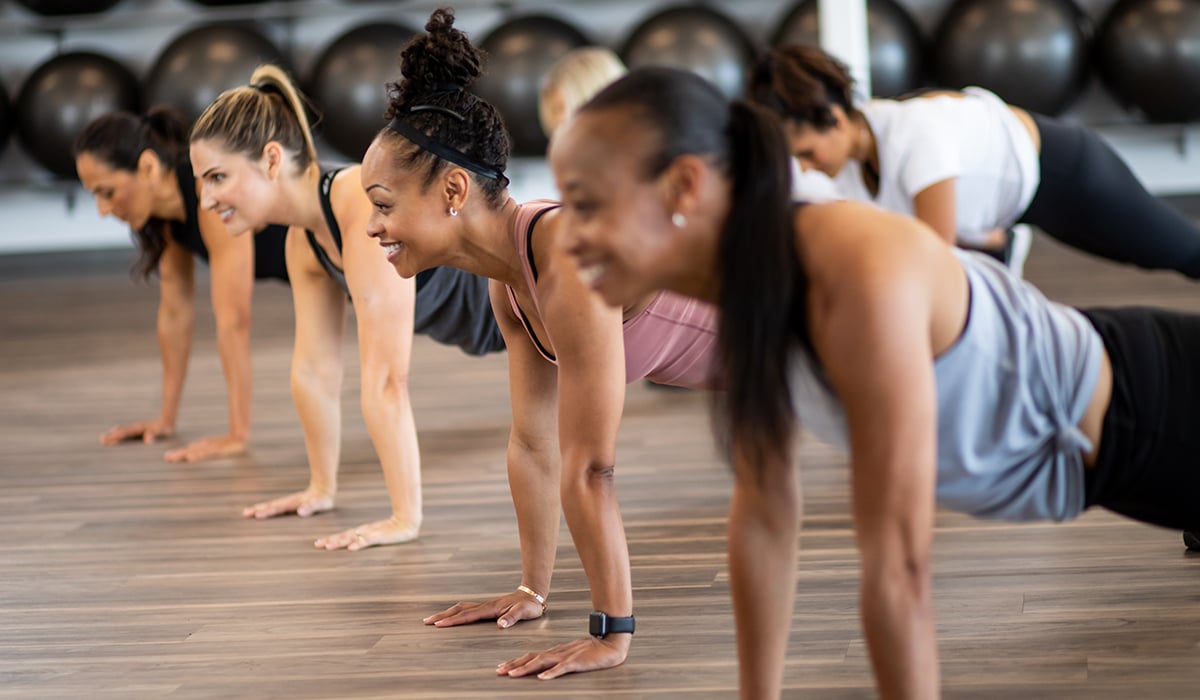 Class Formats for Every Mood
Choose from a variety of classes for every fitness level that will have you saying "bye-bye boring" and "helloooo long, lean muscle!"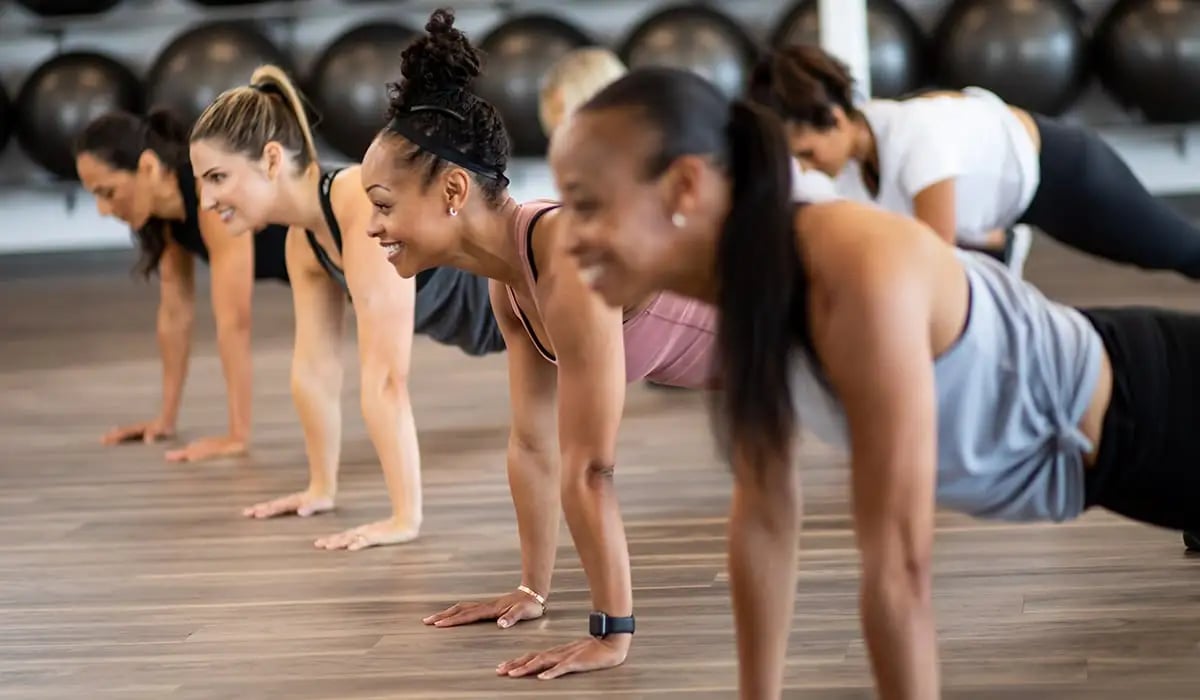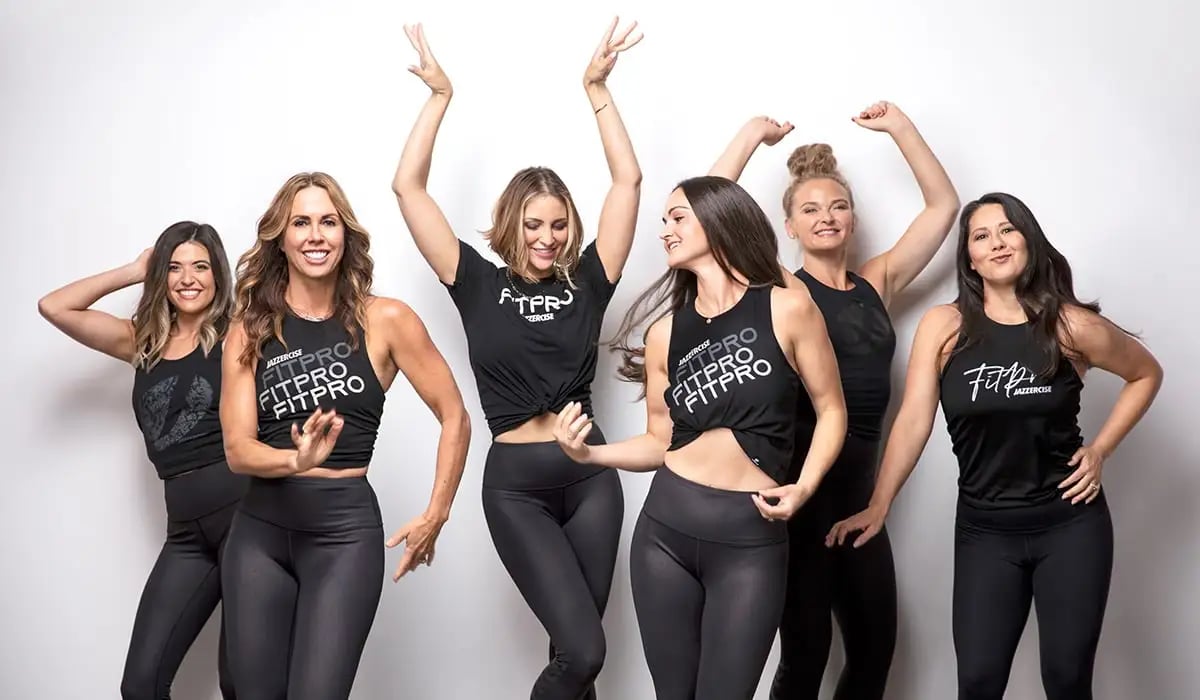 World Class FitPros
Certified Jazzercise Instructors, AKA the party makers, expertly cue easy-to-follow moves (we promise) so your workout is always motivating and fresh. Plus, enjoy an additional $50 value in perks
when you join us before June 26th.

Find your location to get started.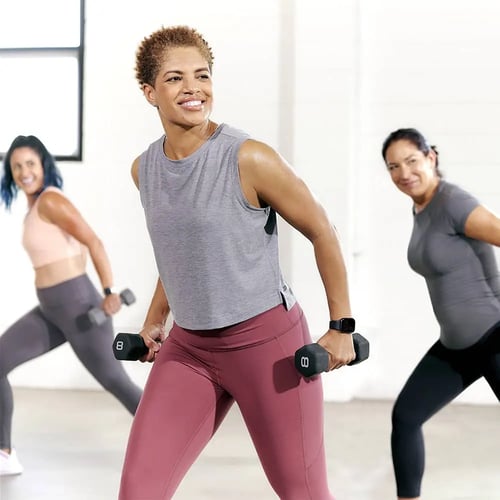 Unlimited Classes
Sweat with us in-studio as often as you like. Warning: You will start craving your workout! Check your local schedule for in-person and livestream class options.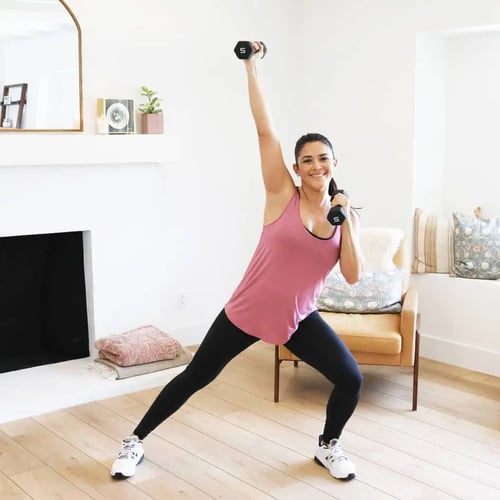 Exclusive Digital Collection


($50 Value)
Enjoy 2 months FREE access to our member's top 10 favorite at-home workouts, perfect for mastering the moves or squeezing in a quick workout when you can't make it to the studio.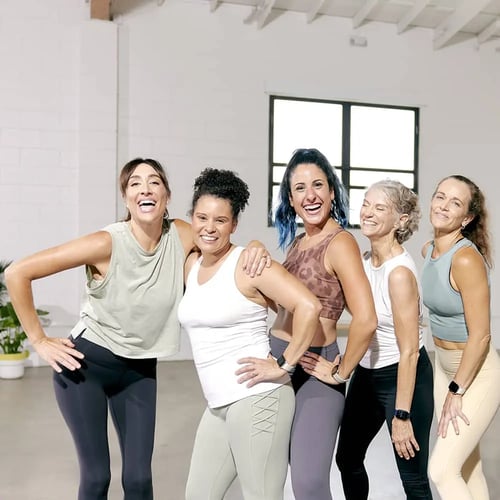 A Global Community
Connect with Jazzercise Nation, our private Facebook group. This is your new super fun, supportive BFF who's here to cheer you on!
What Other Members Are Saying
"I miss it when I can't do it every day. It's such a big part of my life and it only makes me better for everything else that I have to do and that I want to do."
- Mary Jo
"I know that before and after class feeling when you're done, your mood is improved. I have more energy, I feel more positive about myself, and I feel more positive about my day."
- Lauren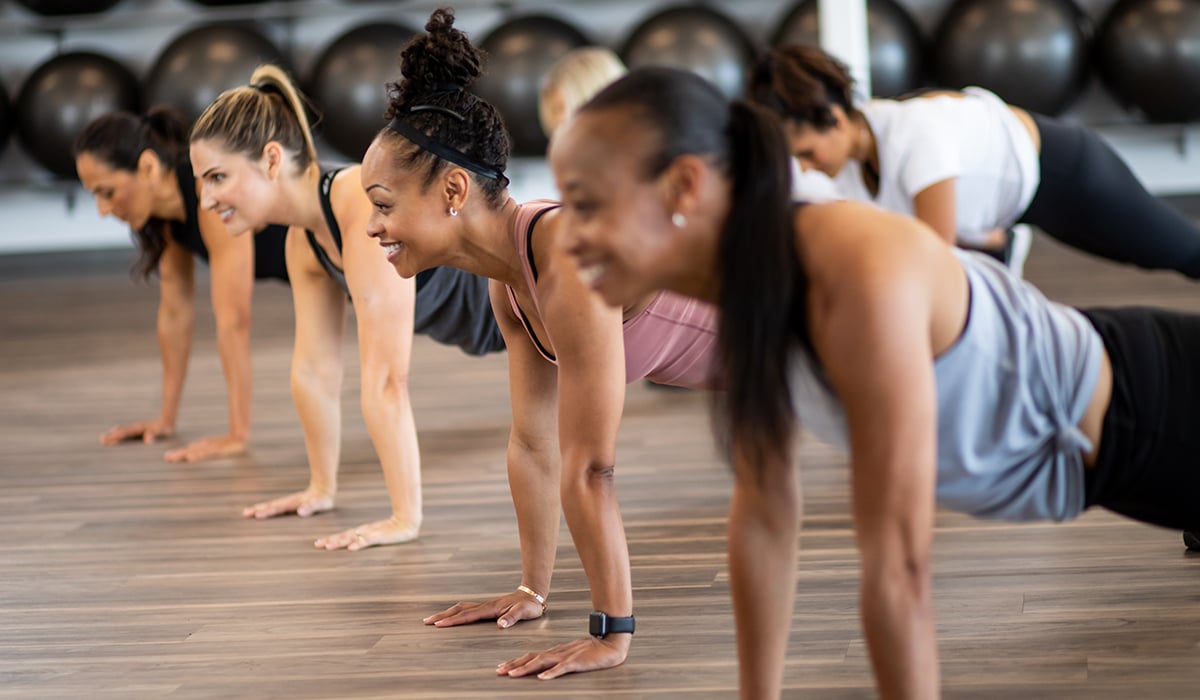 "In April of 2017 my youngest son needed a kidney transplant right away. I was a match and really do credit Jazzercise with making me as fit as I could possibly be at the age that I was."
- Tina
"How can you have THIS much fun working out? I don't know any other program like it. I don't even feel like I'm working out."
- Cindy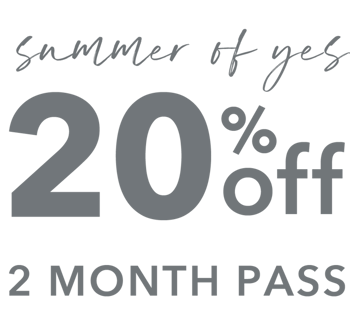 Ready to say YES to your most fun, fit summer yet?

Find your location to get started!
Offer valid 5/29/2023-6/26/2023 at participating locations for new customers or those who have not attended and/or registered in one month or longer. One-time fee due at registration. Unlimited attendance for two months from date of purchase. Customers will receive email directions and access to select online classes approximately 24 hours after registration and will have unlimited access for 2 months. Special offer may be purchased in class or online at jazzercise.com/Summer. Other restrictions may apply. Contact the Jazzercise location near you or ask your instructor for details.