Experience the ultimate dance party workout for yourself!
Enter your info below for your complimentary class pass.
When was the last time you actually craved your workout?
Welcome to a workout where you totally let loose...and don't count the minutes until it's over. A total-body sweat-sesh that will have you walking on air all day long.
Enter Jazzercise, the original dance party workout! Experience what it's like to energize, motivate, and transform with a complimentary class at your local Jazzercise studio!
A Sweat That Never Gets Boring



Burn up to 800 calories with safe, effective, full-body workouts that blend dance cardio with strength training, Pilates, yoga, and kickboxing. Get ready for the most fun you've ever had building strength and sweating it out with the most supportive squad around.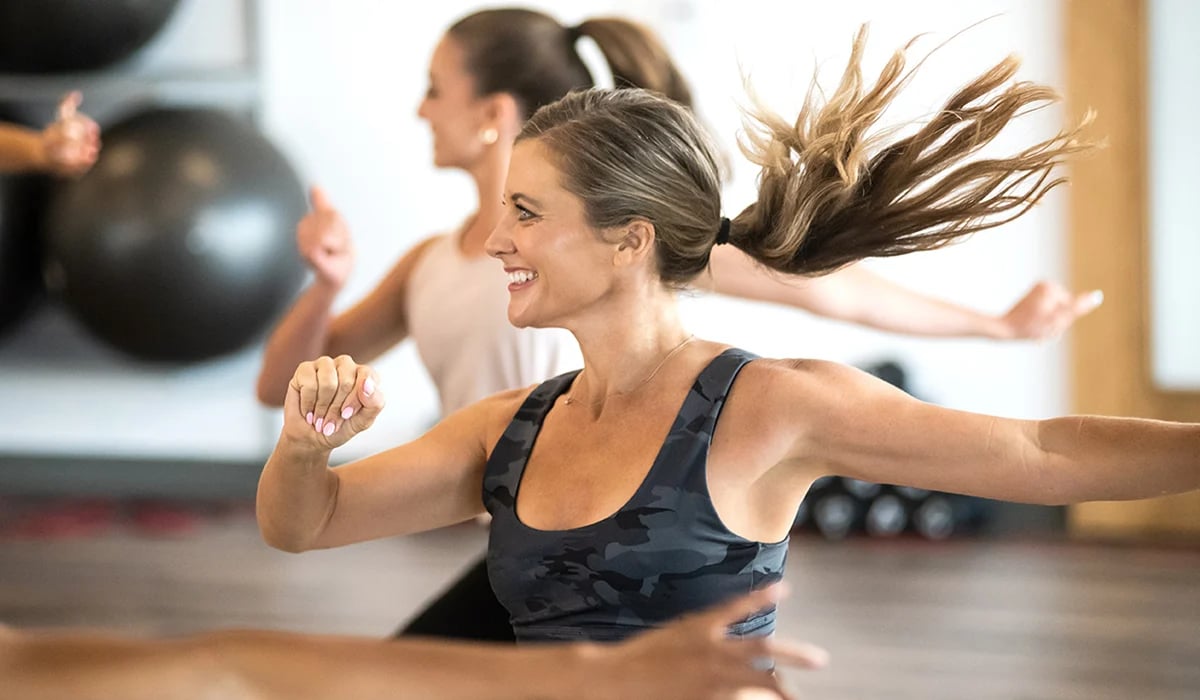 Hit Music
For over 50 years, music has been the baseline for each and every workout, with songs you hear on the radio and routines that distract you from the burn.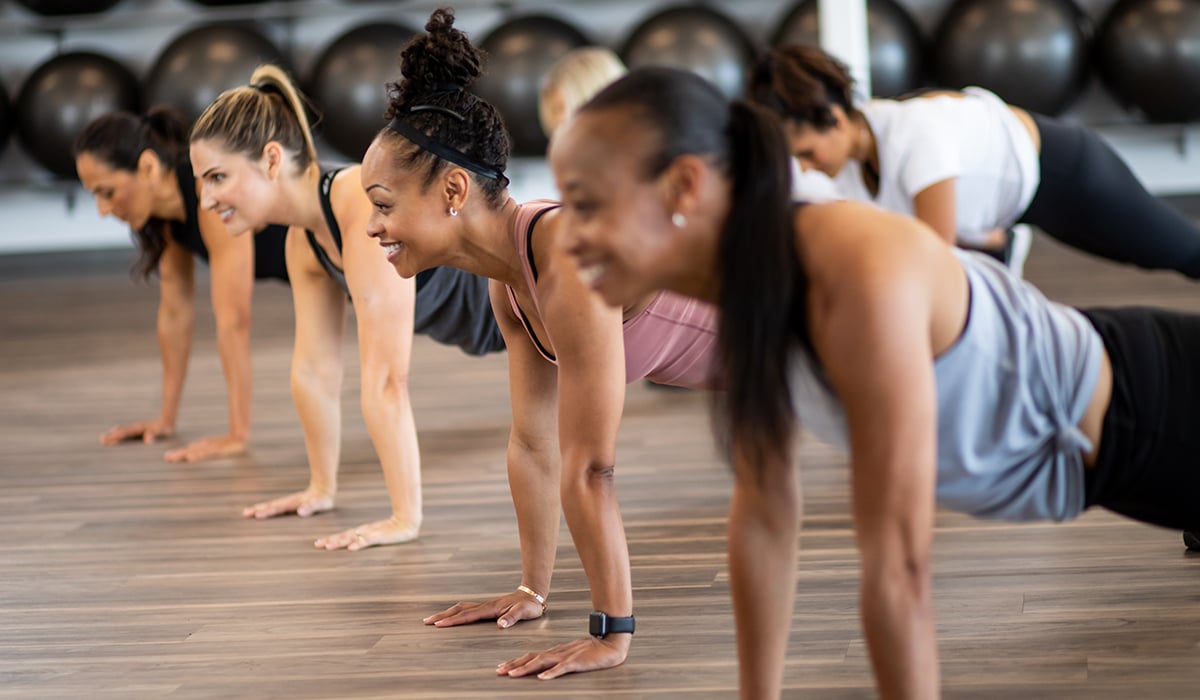 Class Formats for Every Mood
Choose from a variety of classes for every fitness level that will have you saying "bye-bye boring" and "helloooo long, lean muscle!"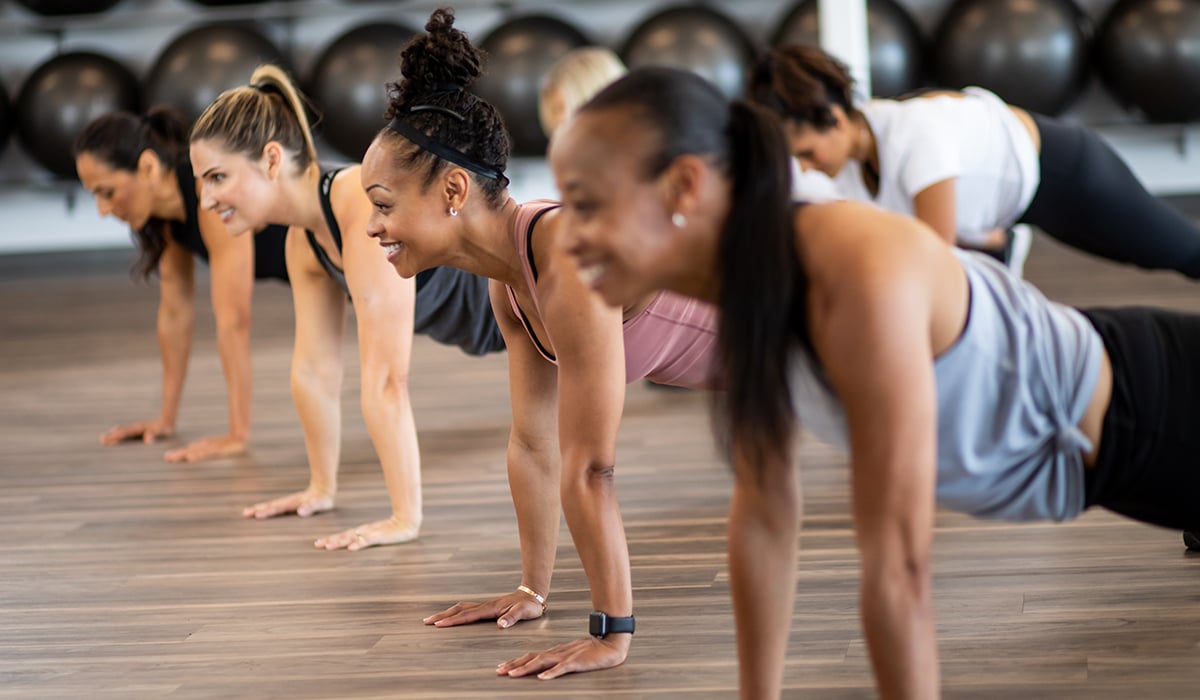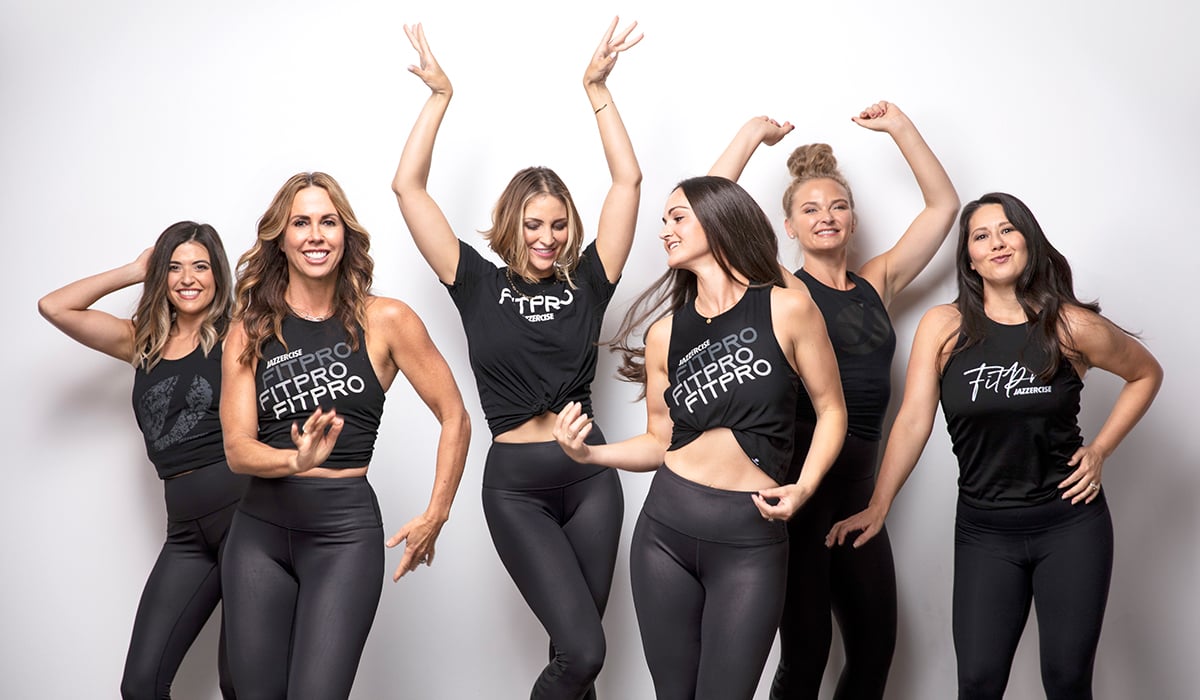 World Class FitPros
Certified Jazzercise Instructors, AKA the party makers, expertly cue easy-to-follow moves (we promise) so your workout is always motivating and fresh.
What Other Members Are Saying
"As soon as I walked in, the community was amazing. They embraced me, the instructor was calling my name from stage, and I was totally and completely hooked. I couldn't wait to get off work to go take a class!"
- Nicole
"Before I did Jazzercise I was a mom and totally stopped taking care of myself, and I just lost that sense of pride in my own personal being. Jazzercise brought that back for me! I feel confident again and like myself again. It's the best hour of my day!"
- Karanne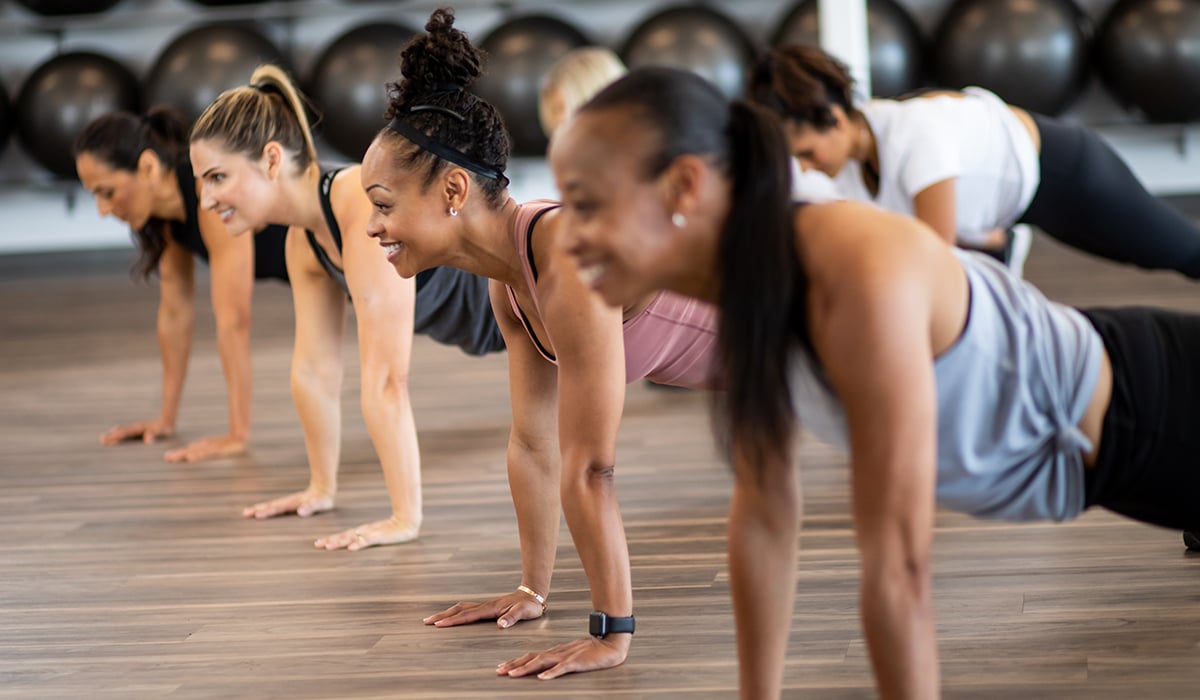 "A friend introduced me to Jazzercise and I had such a good time I couldn't stop coming. I was so happy to find a workout that I actually enjoyed going to and didn't have to plan my day around dreading it."
- Cailin
Ready for the most fun you'll have working out?
Sign up for your complimentary class pass below
and we'll see you on the dance floor!
Valid at participating locations. Good for one complimentary class in a 12-month period for local residents only. Find a class at jazzercise.com.